Asia Ability worked with 1,300 participants from our valued client IHiS or Integrated Health Information System. IHiS is a multi-award-winning healthcare IT leader that digitises, connects, and analyses Singapore's health ecosystem. Its ultimate aim is to improve the Singapore population's health and health administration by integrating intelligent, highly resilient, and cost effective technologies with process and people.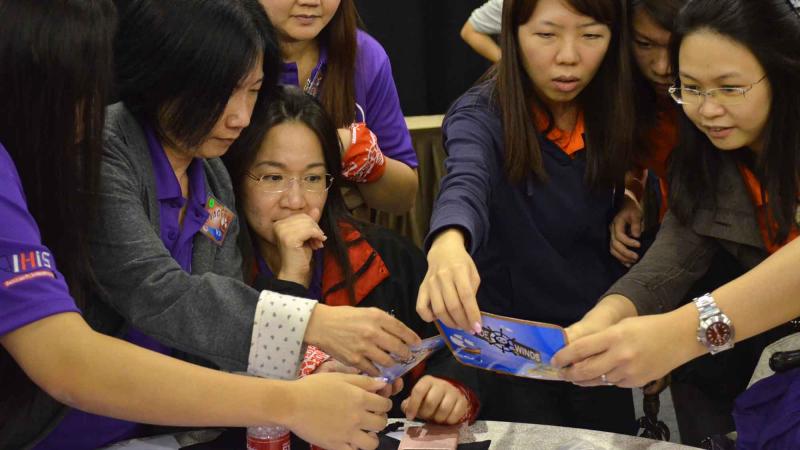 At the venue of the Singapore Expo Convention and Exhibitions Centre where you can cater more than 1,000 participants, Asia Ability facilitated a workshop for IHiS – the Tradewinds programme.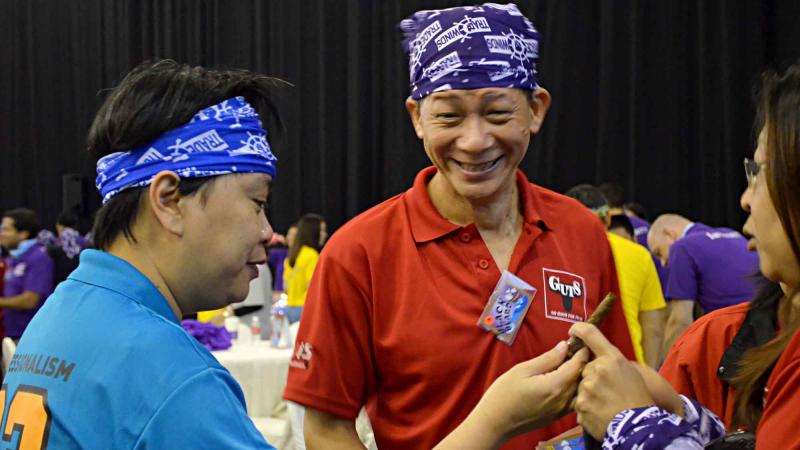 Trade winds is a fun, fast-moving and highly immersive pirate-themed game that explores the skills of negotiation, information gathering and network building. Each team plays the crew of a pirate ship that arrives with a hull full of 'booty' to trade. Their goal is to accumulate treasure by building relationships with other traders in port while using their guile to gather vital market information. Trade winds an incredibly versatile game; it grabs participant's attentions immediately and always creates a highly charged atmosphere. Cutlasses, eye patches and bandanas add to the experience but the game is more than just fun! The crux of the game centers on establishing trust in customer relationships, how the teams manages this is the key to their success.