Asia Ability worked with XL Axiata, one of Indonesia's leading telecommunication service providers, facilitating the exciting and entertaining Puppet Masters event for 145 employees from across their Asia operation serving to reinforce the key conference message of Uncompromising Integrity.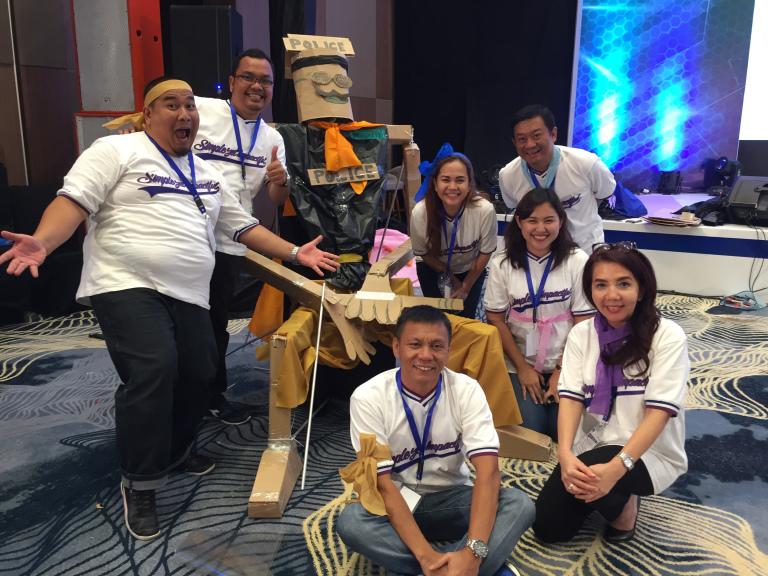 Puppet Masters is an entertaining spectacle but also really challenges teams to think about breaking a project into achievable steps including planning, construction and a finale performance that requires extreme co-ordination between team members! Puppet Masters is a fully inclusive indoor or outdoor team activity where everybody must have a clear understanding of their role in the bigger picture. Put your team's communication, process improvement and operational excellence skills to the test in Puppet Masters.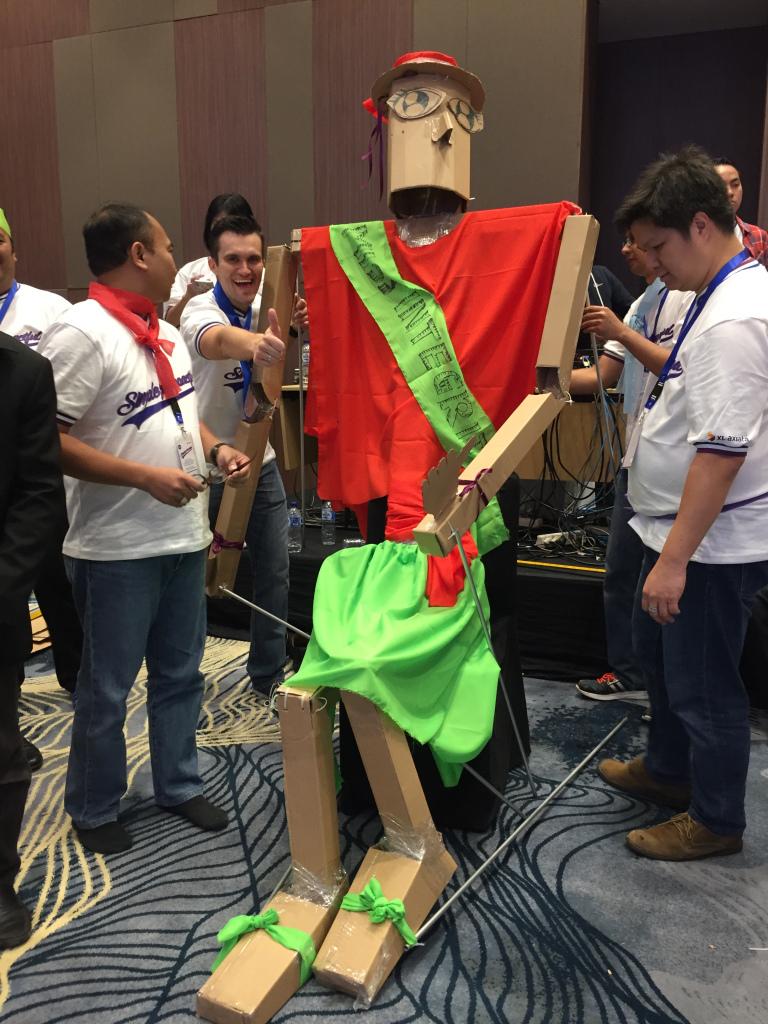 Learn more about Puppet Masters for your conference event here.