Asia Ability worked with 130 participants from HSBC Malaysia. HSBC is one of the world's largest banking and financial services organisations. They serve around 38 million customers through four global businesses: Retail Banking and Wealth Management, Commercial Banking, Global Banking and Markets, and Global Private Banking.
Le Meridien Kuala Lumpur, strategically located at the heart of Kuala Lumpur Sentral, the hotel is easily accessible through a network of integrated railway connections. Travelling to the Kuala Lumpur International Airport (KLIA) and KLIA 2, is just a 28 and 33-minutes ride respectively, via the KLIA Express.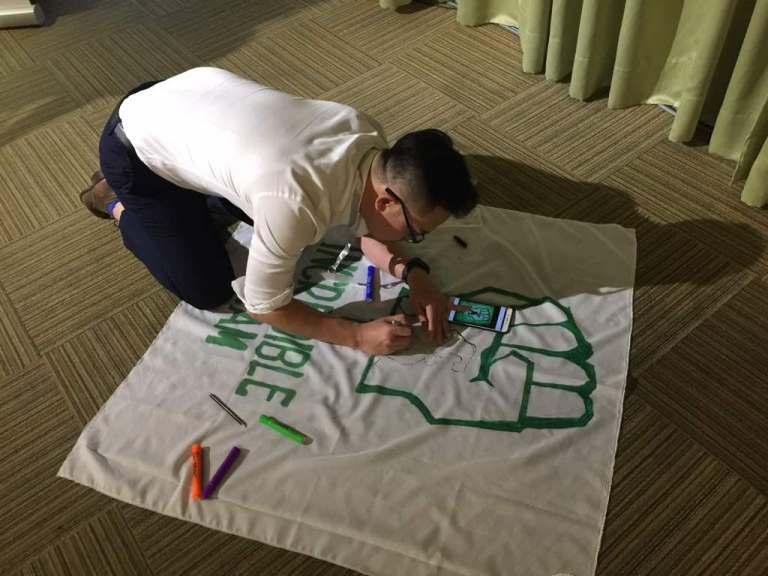 Peak Performance is a tablet based interactive business game where teams take the role of Expedition Leader on a 20 day expedition to summit Mount Everest. During a 20 day expedition, teams aim to guide their clients up to the top of Mount Everest and then safely back to base camp. They must consider a range of factors including client fitness levels, weather, best route to the summit, acclimatisation, use of oxygen, pitching tents and strategies to outwit other teams in order to win. Key information is delivered to their teams tablet each day of the expedition.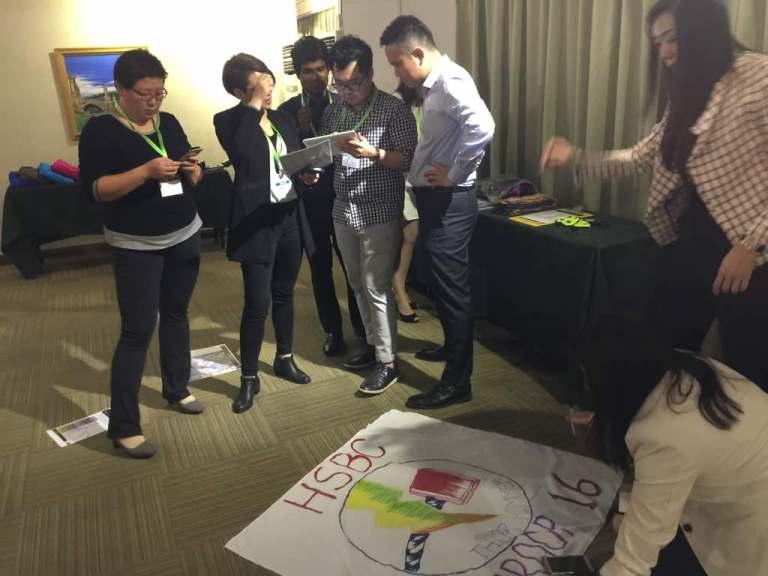 Teams race against the other teams to make swift yet intelligent and sober decisions. As space is limited in each height zone, teams who procrastinate will be locked into a less ideal path or be unable to move!