Go Team has been one of our top selling program since it was introduced to us by our fellow partners at Catalyst Global. It is top selling because of its versatility in customization. It caters to clients who wants exploration, mingling with locals and their team mates, food tasting, business related interactivity and many more.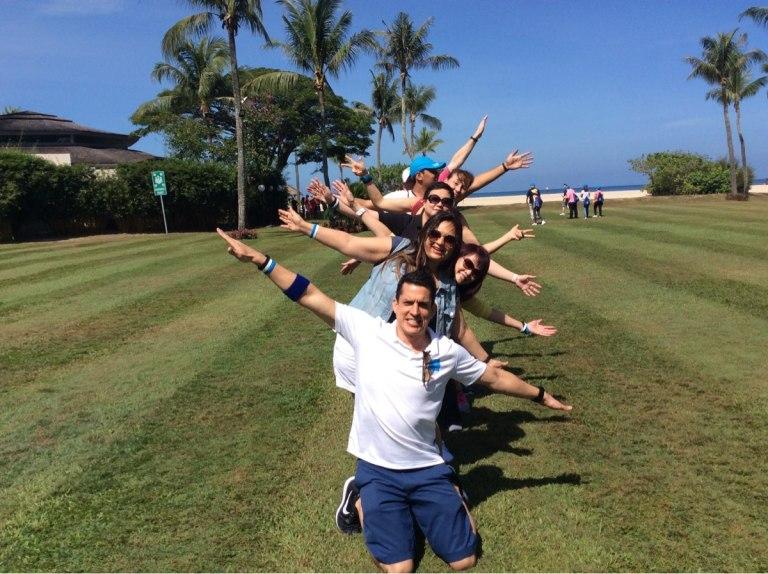 We were recently introduced to an agency in Shanghai. There we worked together in providing Bupa Insurance with an exciting experience around the grounds of Shangri-La Rasa Ria Resort. The tasks were based on the company and they wanted to test their team's knowledge. The client also required translation in Mandarin, so we worked closely with the client's translator to ensure the message got across.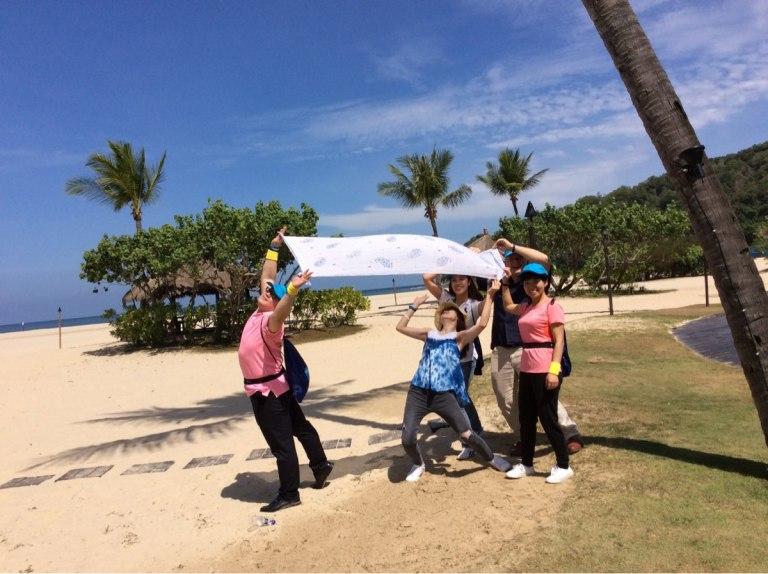 It was an intimate group of 50 participants who took part in the event. The majority were from Shanghai and a good mix were from international offices. It was nice to see an interactive team and they were not afraid to go out there and earn their points.
Overall, the program ran smoothly and the clients were happy with the outcome. It was a hot day but everyone enjoyed the fun they had getting to know each other better.