Exploring a new place can be nerve-wracking when you don't know where to begin. Asia Ability assisted Pepsico Thailand group with the right programme to integrate exploration and team building all in one. Go Team was the choice and it did not disappoint!

The start point was at Sheraton Hanoi, Vietnam. Teams were given their briefing on how the Go Team app works and then from there, teams set off to complete as many checkpoints as they want. There was a catch, though. Because the hotel was too far from the city, the game template was created around a suburban part of Hanoi and it brought light to the place. Not only was it fun-packed, a tinge of competition was incorporated and pushing teams to collaborate. Teams had to plan well ahead of the game to divide and conquer checkpoints. At the end of the game, bonus points will only be awarded to the group if they've reached every checkpoint.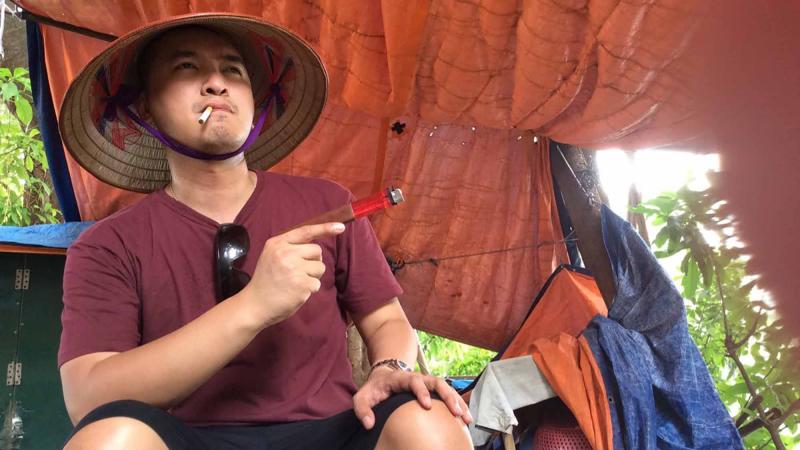 This Go Team activity was different in a sense that it brought teams together, explore the area, compete with other teams, yet still understood the collaboration that is needed to reach the great goal.