NSWonder , top travel provider wanted to explore Bangkok. Go Team was the ideal solution for this group of 330 participants. The initial planning was great and we managed to build a template fit for the energetic group. They had a Bangkok experience like never before as they started and ended from the Royal Orchid Sheraton hotel. The group stopped from one place to another experiencing a bit of the Thai culture, zipping around town in a tuk-tuk, tasting local food, and even enjoyed a well-deserved beverage in the end.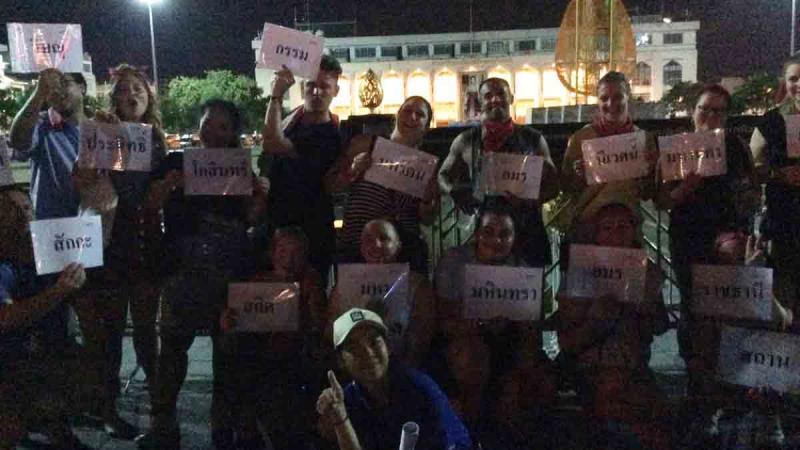 The group came from all over for their annual conference in Bangkok. It was a group of travel agencies who has met before but never bonded the way Go Team brought them together. They enjoyed their time immensely together that it made the conference easy to face when the ice had been broken the night before.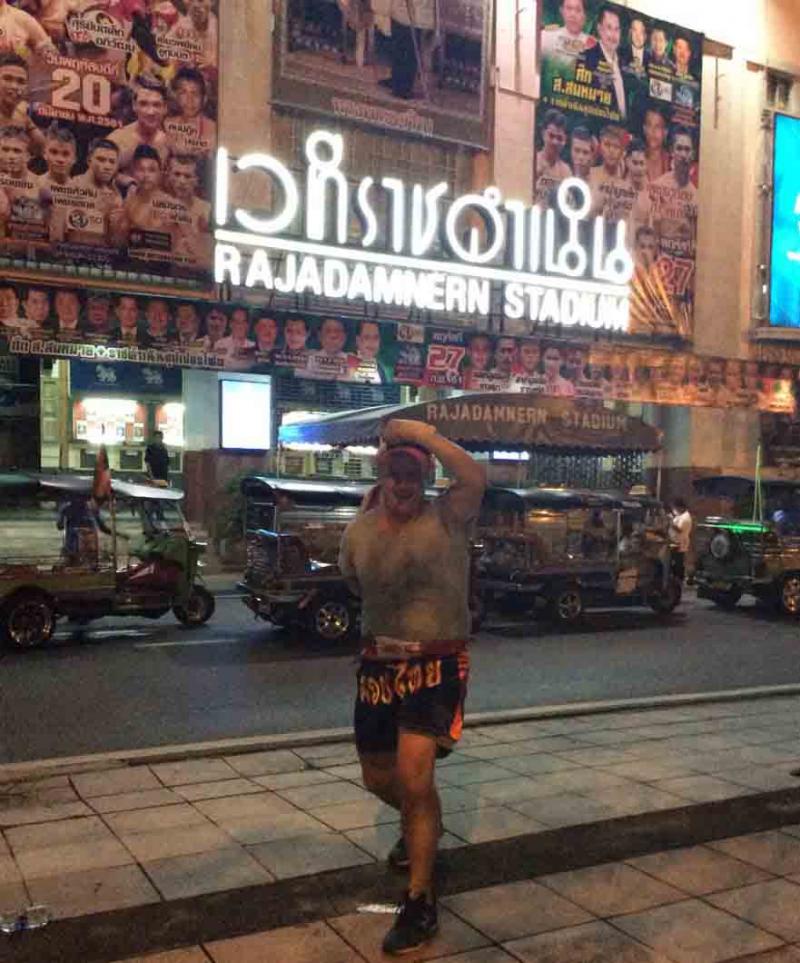 The programme was well received and it was great working with NSWonder. We thoroughly enjoyed the excitement this group held and they were ready to go out there together to make it a memorable moment.