Asia Ability worked with 30 participants from ICLIF, they are an Asia-based international centre dedicated to executive education, research, coaching and consulting services in the areas of leadership development, organisational effectiveness and corporate governance.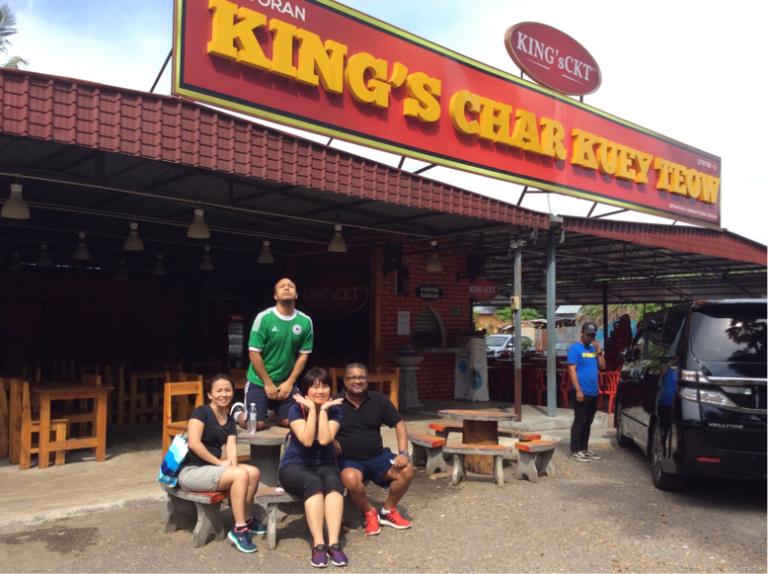 Lexis Hibiscus Resort located along the Straits of Malacca shoreline and 4 km from the Cape Rachado Lighthouse, this luxe resort with over water villas arranged like a hibiscus flower is also 60 km from Kuala Lumpur International Airport. Asia Ability facilitated Go Team is a high-tech treasure hunt that turns any area into an amazing race full of interaction and adventure.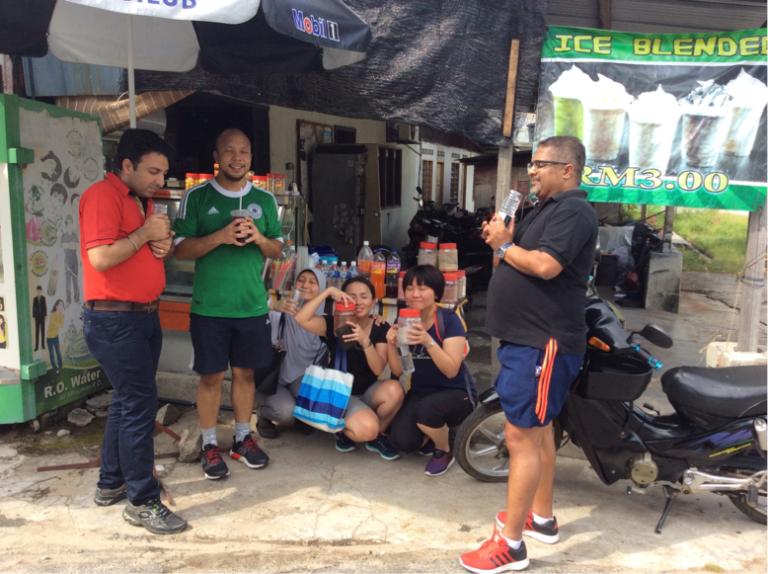 The Go Team app features a unique follow arrow that helps guide teams to their way points. Once members arrive at their destination, GPS-triggered challenges are issued to the teams in the form of questions, clues, and pictures that they will work on together to complete. Updates, feedback and scores are kept in real-time as teams progress through their amazing race. Back at home base, each team is monitored and can receive bonus missions at key points in their adventure.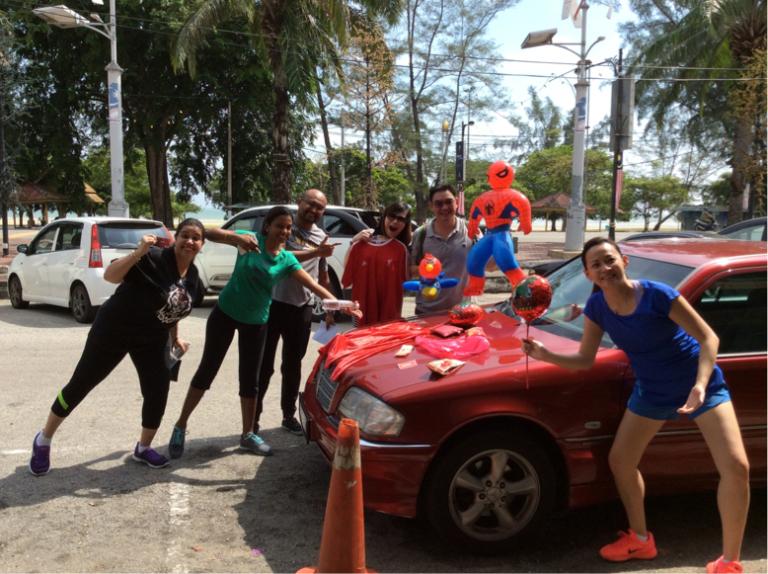 The creative platform caters to all abilities and terrain types. Go Team participants can be challenged to take on bustling cities, rough paths, wooded areas or even bodies of water. The Go Team app can accommodate any number of teams, generating equal distances and routes for each challenge; this avoids crowding at sensitive locations and keeps members away from possible danger zones.