Asia Ability worked with 250 participants from our valued client DELL, a multinational computer technology company based in Round Rock, Texas and, along with Dell EMC, is a subsidiary of Dell Technologies, one of the largest technology companies in the world with 138,000 employees. The company is well known for its innovations in supply chain management and e-commerce, particularly its direct-sales model and its "build-to-order" or "configure to order" approach to manufacturing—delivering individual PCs configured to customer specifications.
At the centrally located venue of the city – Mandarin Oriental Kuala Lumpur – Malaysia, Asia Ability facilitated a team building including the most fun and enjoyable high-tech treasure hunt – Go Team.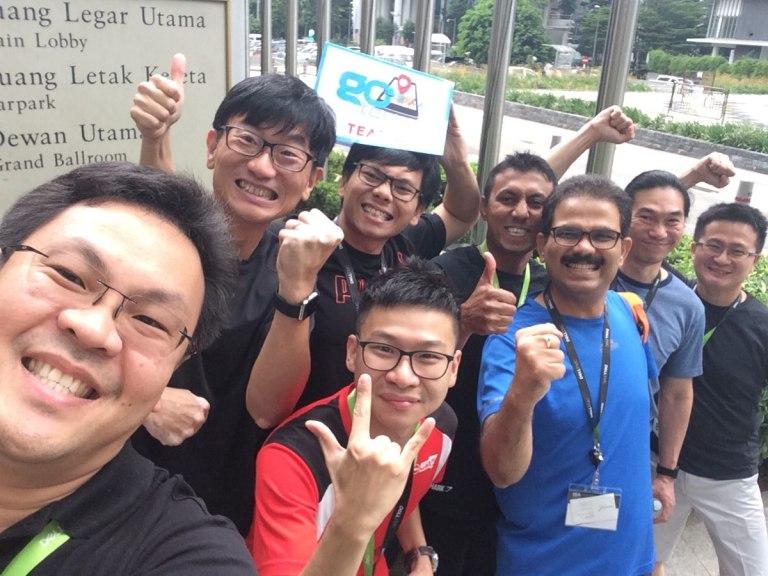 Go Team is a high-tech treasure hunt that turns any area into an amazing race full of interaction and adventure. Installed on tablets, the Go Team app features a unique follow arrow that helps guide teams to their waypoints. Once members arrive at their destination, GPS-triggered challenges are issued to the teams in the form of questions, clues, and pictures that they will work on together to complete. Updates, feedback and scores are kept in real-time as teams progress through their amazing race. Back at home base, each team is monitored and can receive bonus missions at key points in their adventure.