Did you know that Go Team is one of the most go-to choice for team building? Simply because it closely relates to treasure hunting. Complete with many exciting challenges to accomplish with your team, Go Team adds the perfect energy before or even after a busy conference week. Or even for a team.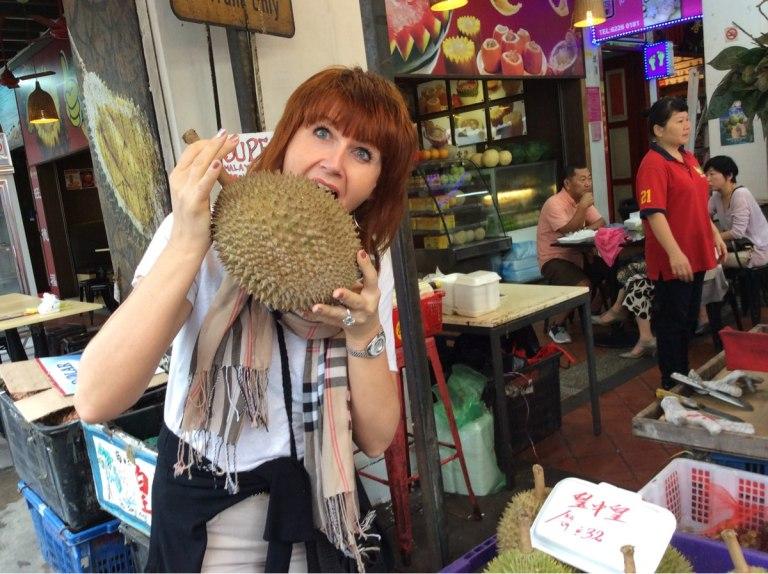 In this round of exciting team building adventures, our team has flown to Singapore for Go Team – French Edition! It was a challenge for us, but we had help translating task questions. We ran a successful program for 71 participants from G.I.E CITROËN & DS DE LA REGION NORD-EST. Citroën is an acclaimed French automobile manufacturer, part of the PSA Peugeot Citroën group since 1976, founded in 1919 by French industrialist André-Gustave Citroën.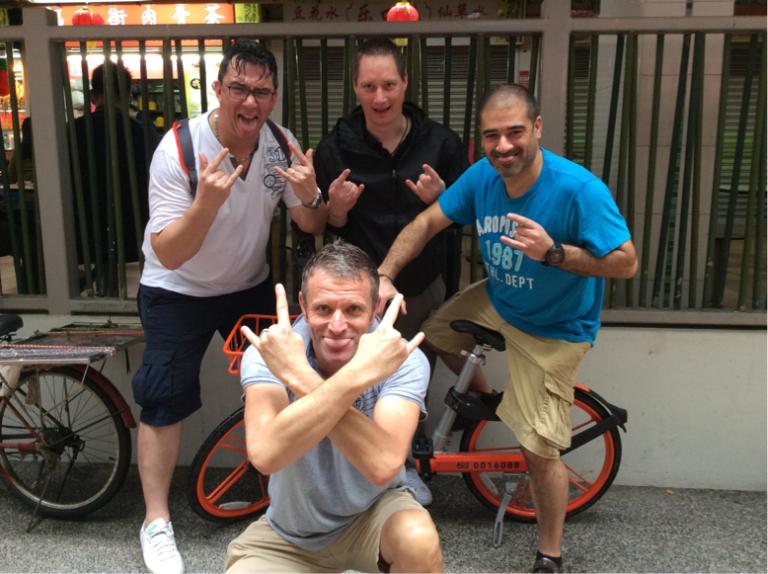 Teams set off on their journey from Oasia Hotel Downtown Singapore and explored Chinatown where they found some local delicacies and learned a bit of Singapore's history. This is the reason why Go Team is most favoured. It encourages participants to see new places and step out of comfort zones. Other than that, teams grow closer as they uncover qualities they didn't know the other person had.