Asia Ability worked with 120 participants from Axiata – is one of Asia's largest and leading telecommunications groups groups in Asia with approximately 320 million subscribers in ten countries.
At the city in Melaka, the capital of the coastal state of Malacca, in southwestern Malaysia. Asia Ability facilitated a team building including the most fun and enjoyable high-tech treasure hunt – Go Team.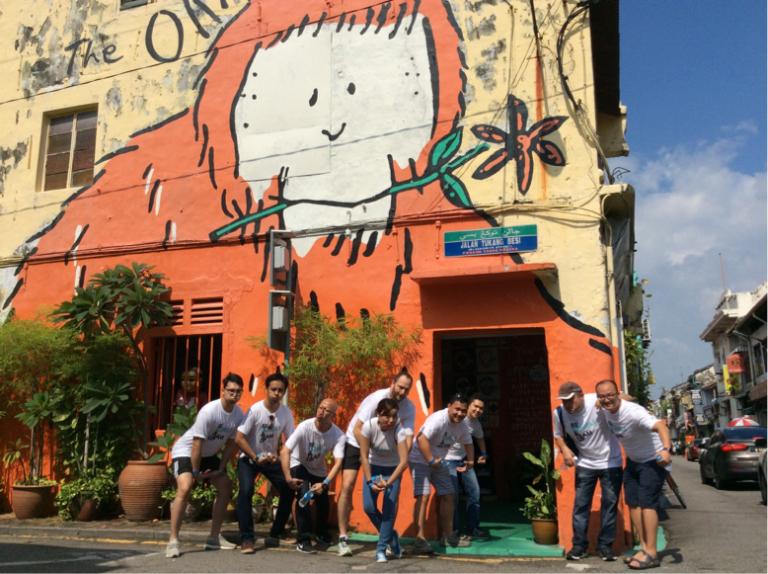 Go Team is a high-tech treasure hunt that turns any area into an amazing race full of interaction and adventure. Installed on tablets, the Go Team app features a unique follow arrow that helps guide teams to their waypoints. Once members arrive at their destination, GPS-triggered challenges are issued to the teams in the form of questions, clues, and pictures that they will work on together to complete. Updates, feedback and scores are kept in real-time as teams progress through their amazing race. Back at home base, each team is monitored and can receive bonus missions at key points in their adventure.