Asia Ability worked with a focused group of 15 participants from L.E.K Consulting – the global strategy consulting firm with offices across Europe, the Americas and Asia-Pacific, counseling clients from a range of industries on their key strategic issues utilising a wide range of industry expertise solving critical business problems.
At the stunning venue, exploring the grounds of the colonial Centara Grand Resort Beach Resort and Villas Hua Hin, Thailand, Asia Ability facilitated the creative and engaging team building activity – Commercial Break.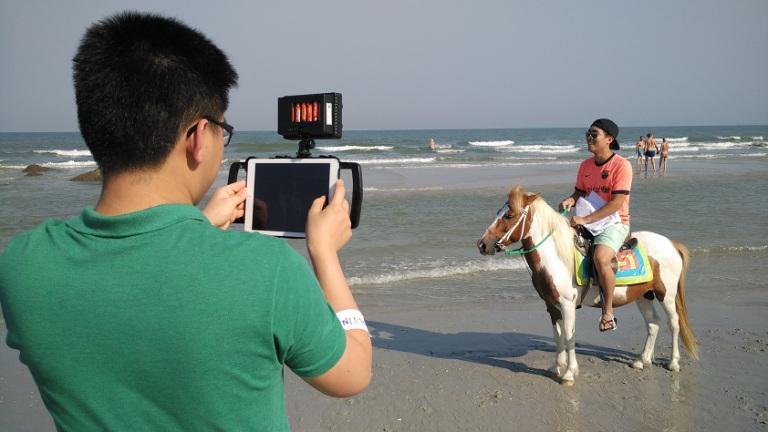 Commercial Break lets your delegates experience the fascinating world of TV advertising as they create an award-winning ad from initial brief to final screening. The commercial can promote your own company, products or services or deliver powerful internal messages on teamwork, values or customer service. This fun and engaging experience is a great way to reinforce your conference goals by encouraging your delegates to think about and interpret, the messages themselves.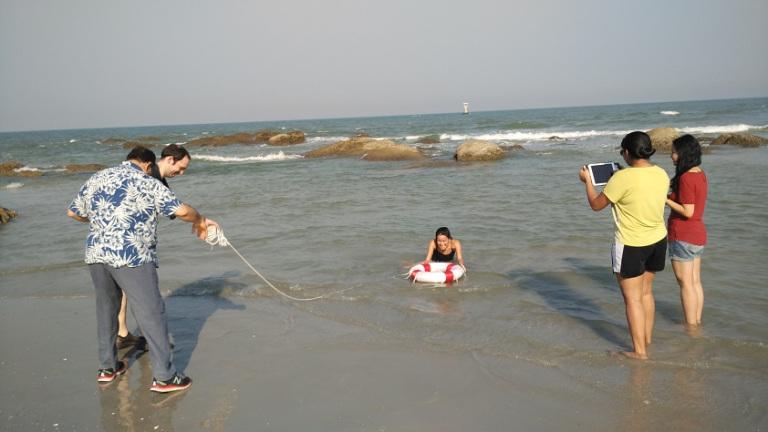 Delegates are split into smaller teams that are given the same brief or a range of objectives to cover different messages. The agencies then have to develop a strategy, storyboard and script before moving on to production. They are provided with all the equipment, from cameras to clapperboards, required to get the idea on screen and the skills to make it happen. As in the real advertising world, management of time, people and resources will be critical to success.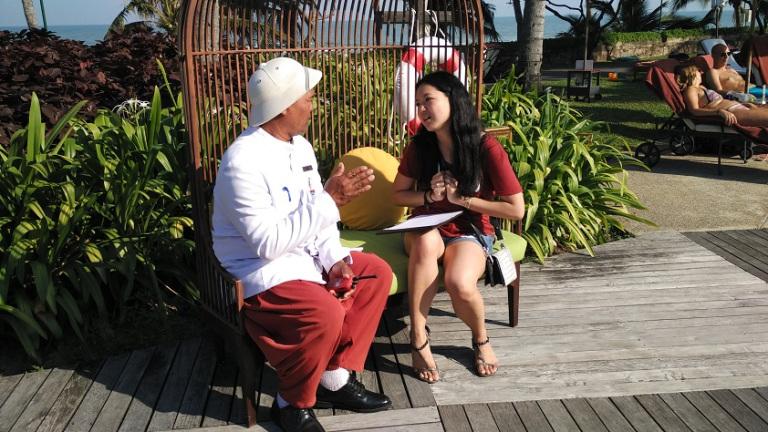 Commercial Break encourages participants to work closely together whilst utilising all their creative, strategic and project management skills.
Learn more about Asia Ability and our extensive range of Corporate Team Building offerings here and Commercial Break here.