Asia Ability team ran a Chain Reaction programme for the amazing Huntsman Singapore team at the Regent Hotel in Singapore. All 50 participants were engaged during the activity and worked as a team to accomplish the activity.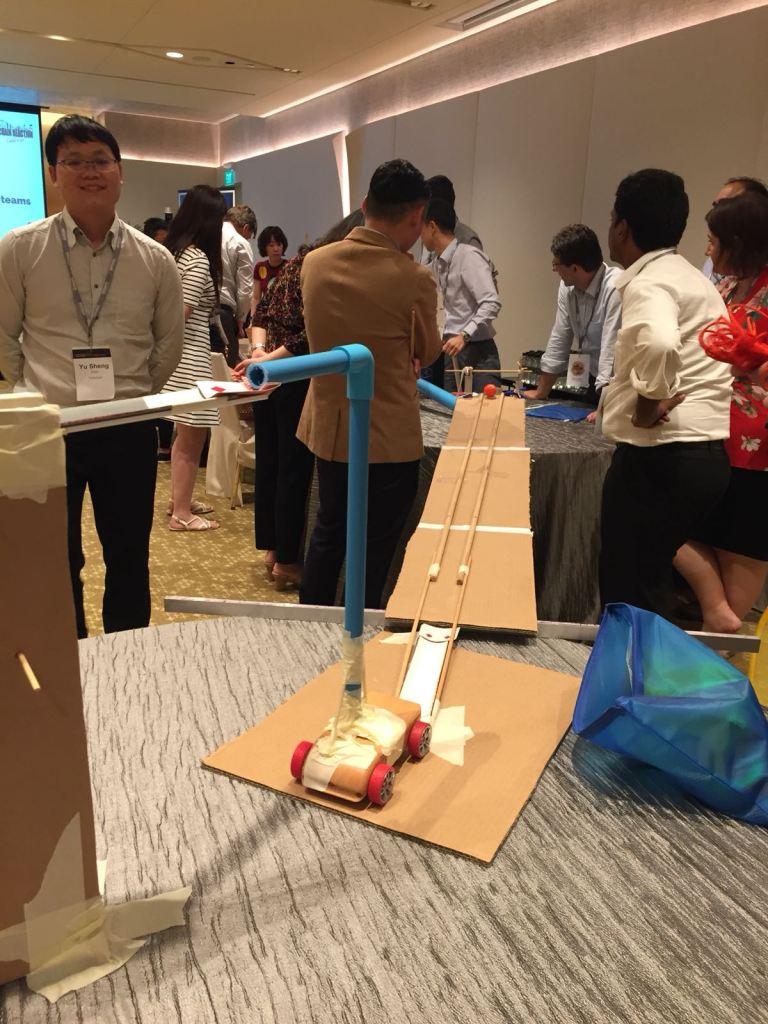 Huntsman is a manufacturer and marketer of chemical products for consumers and industrial customers. They have offices globally but its main headquarters is located in Texas, USA.
Chain Reaction unleashes the kid in us because you will be building a trail that leads to a surprise. It allows creativity without limit, but at the same time it requires some cognitive thinking to make it work.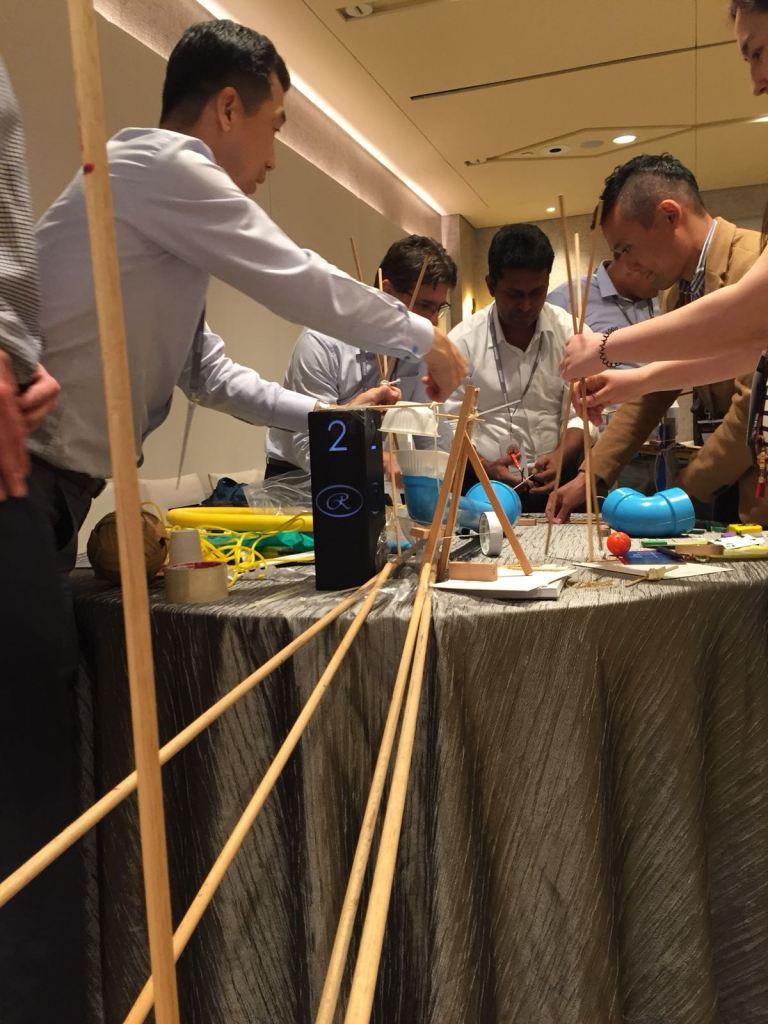 The event ran well and we had a pleasure working with Huntsman again.