We were graced with the humble smiles from the Nestlé Ice-Cream department over the weekend at the Genting Convention Center. Our team enjoyed the enthusiasm that Nestlé team brought with them.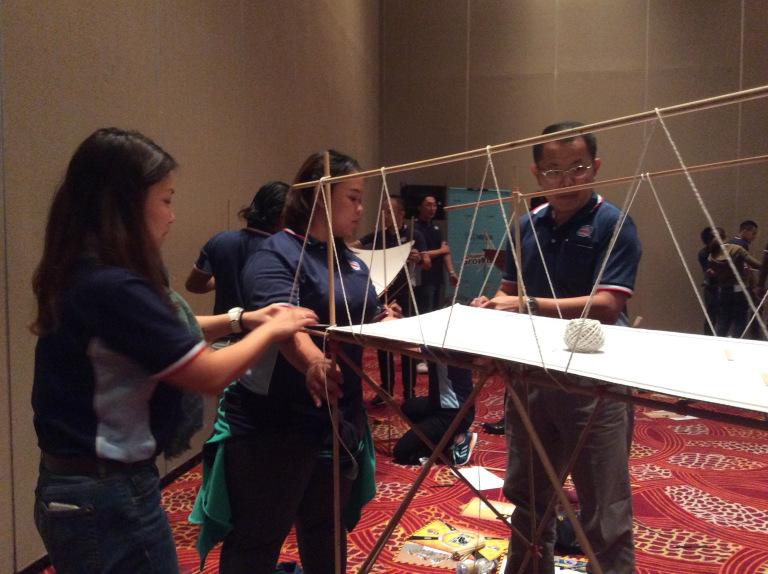 Nestlé is the world's largest food and beverage manufacturer. Headquartered in Switzerland, Nestlé is present in 191 countries around the world. Since 1912, they have been nourishing Malaysians through their quality brands and products like MILO, MAGGI, NESCAFÉ and KITKAT.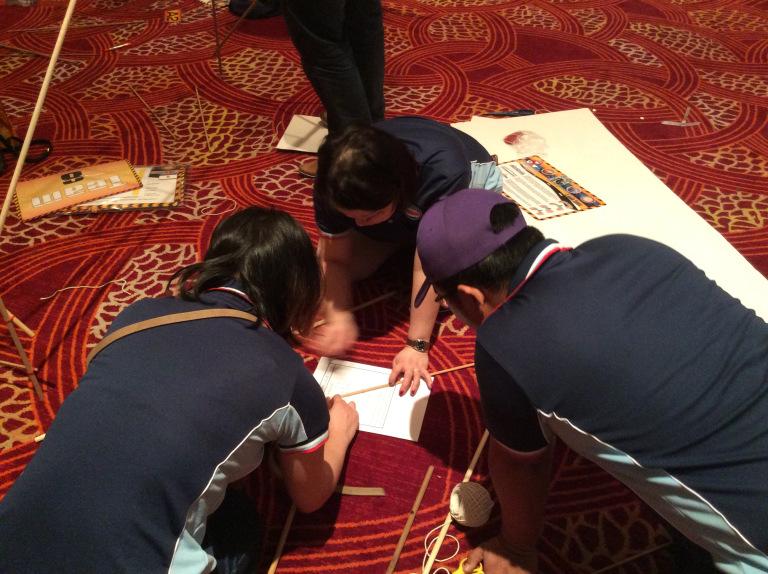 It was great to see Nestlé in action again as they worked diligently as a team to complete a whole bridge during the Bridging the Divide programme. It was great team effort and dedication from the 38 participants present that day. The music was pumping and their key message to sell more ice-creams were in the air. The two-hour session went by quickly with all the planning, building and decorating. At the end of the session, the bridges were pieced together and formed one complete bridge. Their team invited their Head of Department to control a car along the bridge pathway.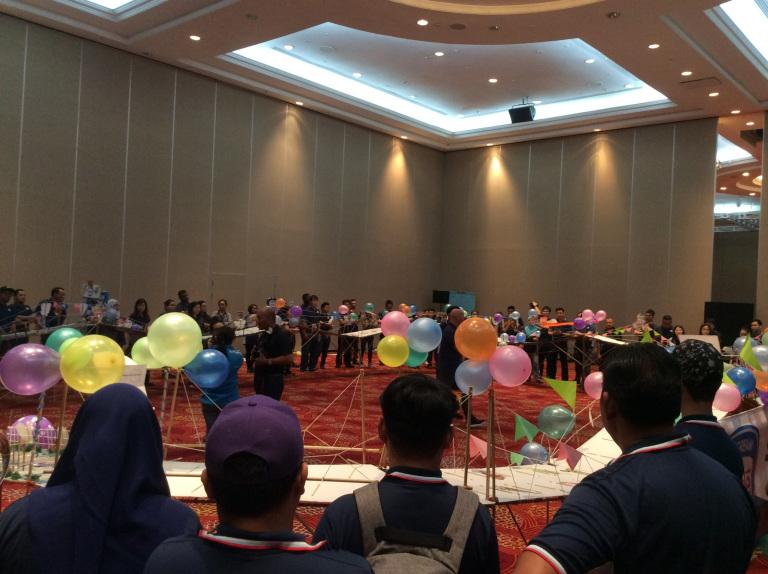 At the end of the program, everyone celebrated their success by trying out new flavours that they will be bringing out into the market soon.