Asia Ability worked with Habib Bank (HBL), Pakistan's largest multinational company and largest bank to energise and engage 550 participants from all across Pakistan during their 2017 Business & Operations Conference held at the Marriott Marquis Hotel Bangkok – Thailand. The activity aligned to support the conference objectives that included Customer Satisfaction, Trust, Commitment and Experience.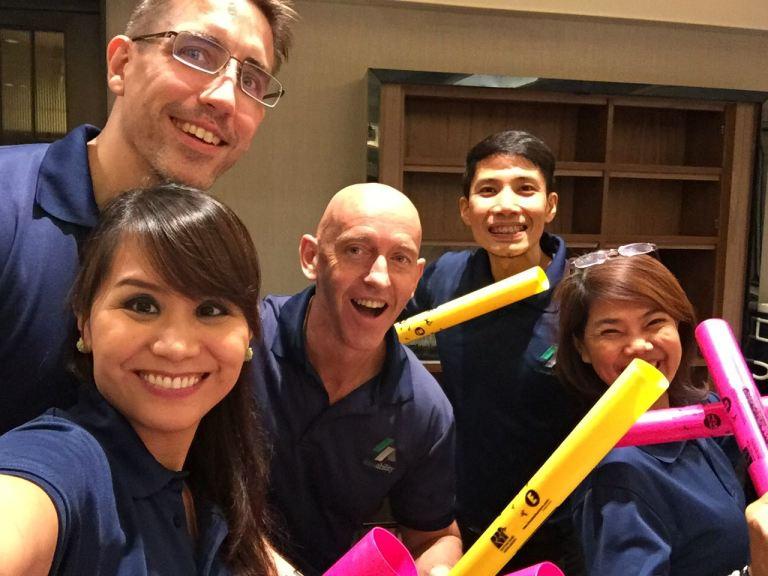 Asia Ability facilitated Boom Time with 550 participants. A unique conference energiser that unifies teams as they create adrenaline-pumping music. The large conference room was transformed into a colourful, fast-paced orchestra engaging, enthusing and energising everyone. Participants created unified music with a Boom whacker – Percussion Tubes that are lightweight, hollow, colour-coded, plastic tubes, tuned to different musical pitches.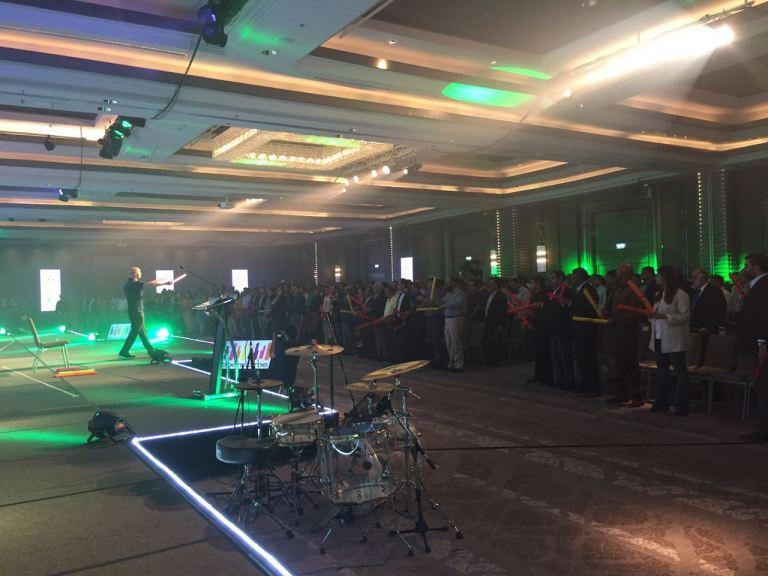 Armed with a Boom whacker, conference participants followed a high-tech visual interface which guides them in collaborating to generate an fiery symphony of music. As the event progresses, the pace and complexity grow; blocks move faster and teams respond more vigorously to keep the rhythm, building to an uplifting crescendo.
Boom Time is an inexpensive, cost effective way of igniting teams and energising a conference. Boom Time has proven success worldwide in igniting conferences and generating a sense of excitement and unity in a team. Requiring involvement and collaboration from all and nurturing openness and teamwork. A great way for people to de-stress and have fun with their colleagues.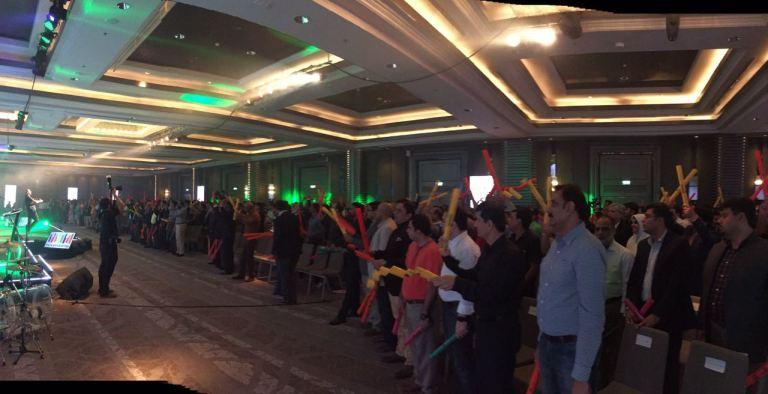 Learn more about the Boom Time energiser here and contact us here for no-obligation advice for a huge range of memorable and impactful conference event activities.