Football, The Premier League, The World Cup, sporting tournaments that bring nations together, charged with intense emotions as fans cheer for their teams and clubs. While these events have elements of sports entertainment, there are many aspects of the game that resemble the key ingredients of a successful virtual team.
A PECULIAR TYPE OF TEAMWORK

Football calls for a peculiar type of teamwork. When you are a part of a football team, understanding your own role, your teammate's role and its interdependence is vital. Counting on your teammates to carry out their respective assignments is crucial much like an organization with a virtual team. Managers or team leaders play a key role in keeping the team members on track and focused on their roles, even more so on a virtual setting when it is easy for team members to get side-tracked on other tasks that are not as important.
DISCIPLINE

Football demands great discipline and a strong work ethic. Showing up for practice session on time, abiding by the rules, and learning the necessary skills are all key aspects to success on the football field.
A responsible team member respects punctuality in virtual meetings and appointments. They also take initiative to develop their skills and diligently heed by the rules of the company. The flexibility available with working from home can be a double-edged sword. The flexibility allows one to be more productive with their own management of work, for others it can be a root cause for ineffective usage of time and energy. Enforcing rules within the company and creating a culture of abiding by those rules in a diplomatic way rather than authoritative is a key element in successful teams.
UNWEAVERING PERSEVERANCE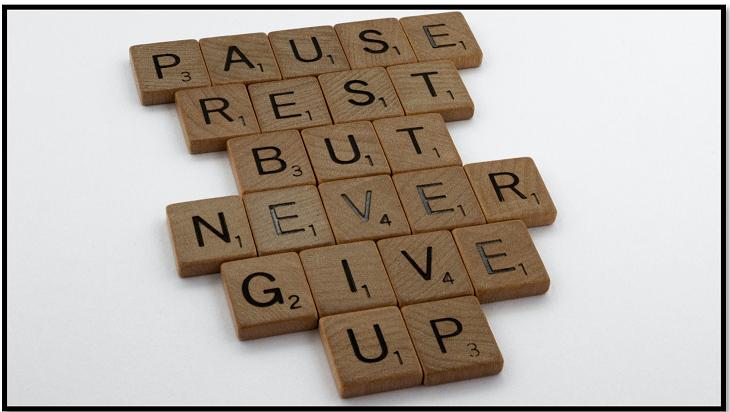 Football provides a variety of challenges that test and help to build a player's perseverance. Common pitfalls like losing a big game, not making first string, or missing a play that results in a score for the other team are much like life—roadblocks that are inevitable. Even physical challenges, such as not having enough strength, not being as fast or as good at controlling the ball, may even tempt a person to quit. Football teaches perseverance, sticking with it even while it is tough, whether it be a financial setback, a personal problem, or a failure to get a key promotion at work.
Working in an office has its fair share of challenges, much like working from home. These challenges are amplified during a phase of transition from working at the office to working from home as team members are required to meet work deliverables while adjusting to the new routines of working remotely and virtually. Persevering through these challenges as they sometimes compound in spurts can be an invaluable opportunity for teams to grow.
The result of this phase can also build a culture of constantly pushing and testing one's limits rather than stagnating.
GOAL SETTING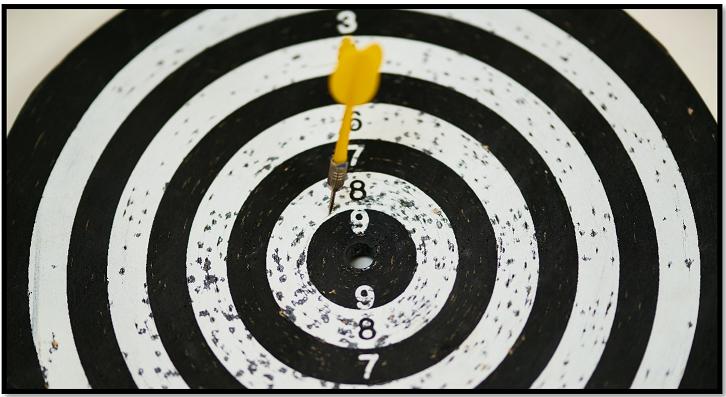 Like so many sports, football is awash in statistics with points scored, ball possession, goal attempts, offsides and fouls committed among others. With the help of teammates and coaches, a player learns to set goals and work toward achieving those goals. There are several team-oriented goals as well, which help a player be accountable for achieving his expectations as part of the team.
Goal setting is crucial for success in the business world and in your personal life. Creating clear accurate measurable goals with measurable milestones are foundations to successfully reaching them. The lack of clarity in goals and steps to it are key causes of straying off course, repeating mistakes, losing sight of progress, diminishing motivation, and consequently failing to succeed.
What are your thoughts...?
Does your virtual teams have these ingredients for success? Is anything that you could improve or include for your teams?